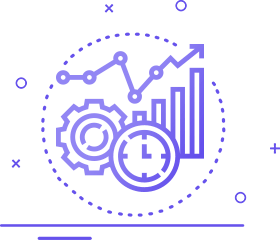 Mission
We strive to bring your vision to life so that your products are easy to access and your business processes are simplified.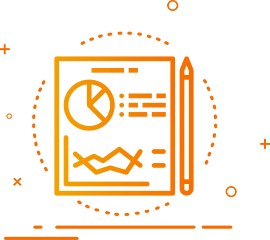 Vision
We empower global brands to be more successful with solutions that make their products visible and simplify business processes.
Expertise
We make sure your code is accurate. We will also advise you on strategic decision-making to create a successful app.
Building Successful Apps since 2014!
RiseApp is determined to grow your business exponentially by creating and maintaining the technology tools you need to win your market.
Since 2014, our team has helped over 40 clients become connected with their clients in a variety of industries.
We've made healthy eating easier, lawyer advice more accessible, car damage claims assistance smarter, equipment inventory faster and accurate, sales processes more systematical, education more accessible, healthcare more efficient, and much more.
In our development process (and after that), we put the spotlight on transparency, trust and great communication so that we manage to deliver the product exactly as you need it.
Stage 1
Gathering data
We sign an NDA and we explore your idea and gather the information we need.
Stage 2
UI / UX Design & Prototyping
We design and prototype your app and send it to our development team.
Stage 3
Development process
Our colleagues are implementing all the features your product needs.
Stage 4
QA & Testing
We shine in the quality of our apps so we are testing until it is flawless - bug-free.
Stage 5
Deployment
Done! In this stage your app will be submitted to Apple Store or Play Store.
Stage 6
Support & Maintenance
We offer three months of free support after deployment.
Ne summo dictas pertinacia nam. Illum cetero vocent ei vim, case regione signiferumque vim te.
Daniel

Senior iOS Developer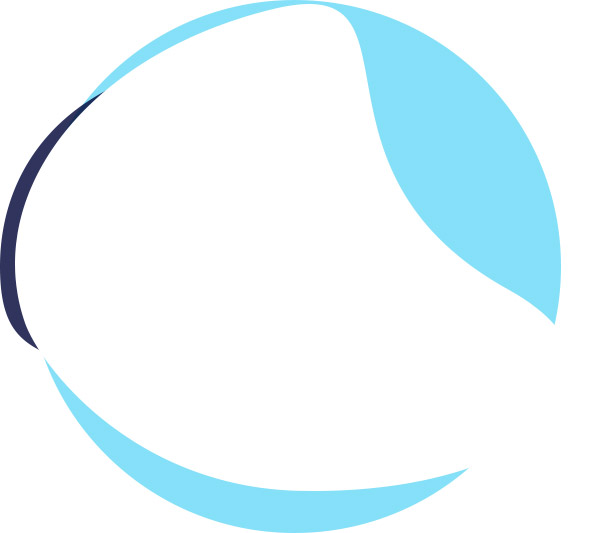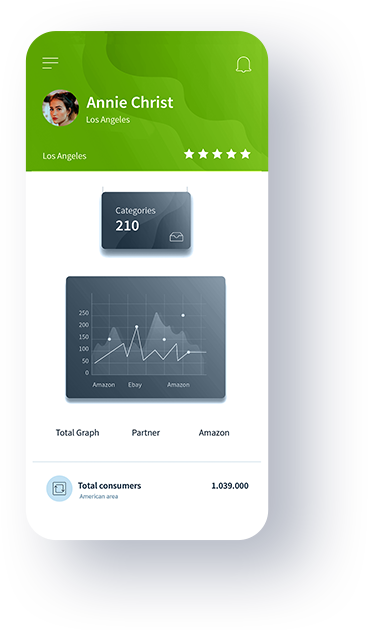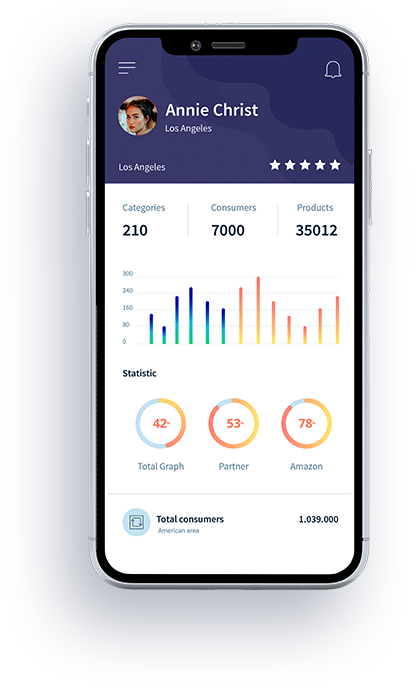 Pay for Qualified Traffic
Ewebot stays ahead of the curve with digital marketing trends. Our success has us leading the pack amongst our competitors with our ability to anticipate change
and innovation.