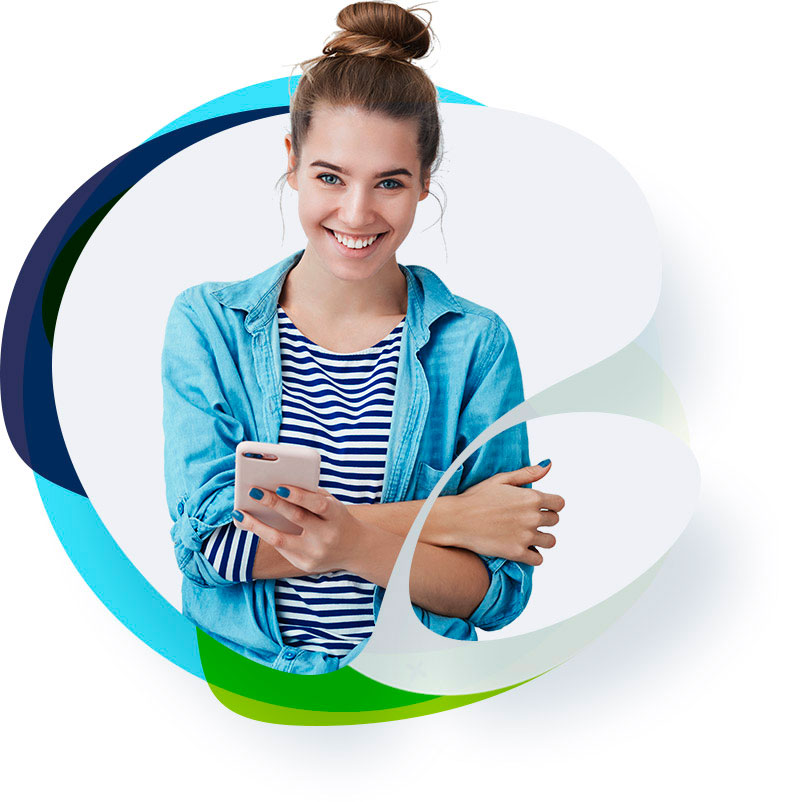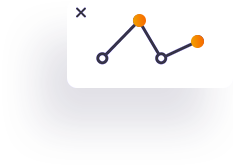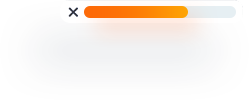 Ensuring the best return on investment for global brands with cutting-edge web & mobile apps.


You share your idea. We make it shine.
We transform bold business ideas into successful digital products. We love to ideate, design, and develop mobile and web apps to answer your business challenges. The key to our success is dedication and responsibility to deliver bright, concrete, world-class mobile and web apps within budget and on time.
Over the years, we have built custom software applications that brought users close to our clients, but more than that, we created authentic experiences for those who give us their trust. And here's what came out: We develop responsibly for seven years, but we don't count how many lines of code we've created. We only care about business outcomes.
Your design will not only be aligned with your goals. Users will be able to readily find the information they need through responsive design.
Our approach is to understand quickly, iterate fast and drive projects forward. We also offer you the expert advice you need.
Eliminate workflow pain points, implement new tech, consolidate app portfolios, and keep your internal team focused on other essential stuff.
Not just an application but a platform that includes all of the cloud infrastructure, resources and network connections required.
After the software is developed and deployed into production will keep it running and maintained for three more months for free. Users who are happy to use our apps
Developing bright innovation solutions
Companies for which we supported growth
Customer satisfaction level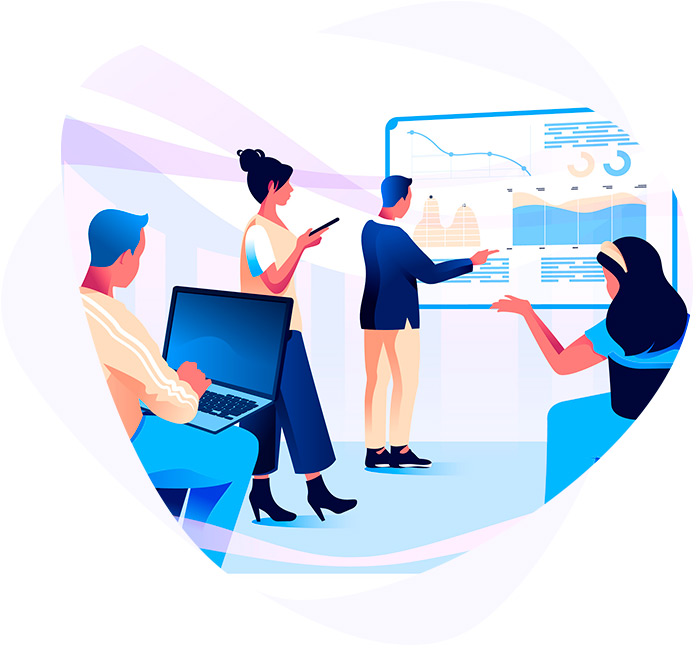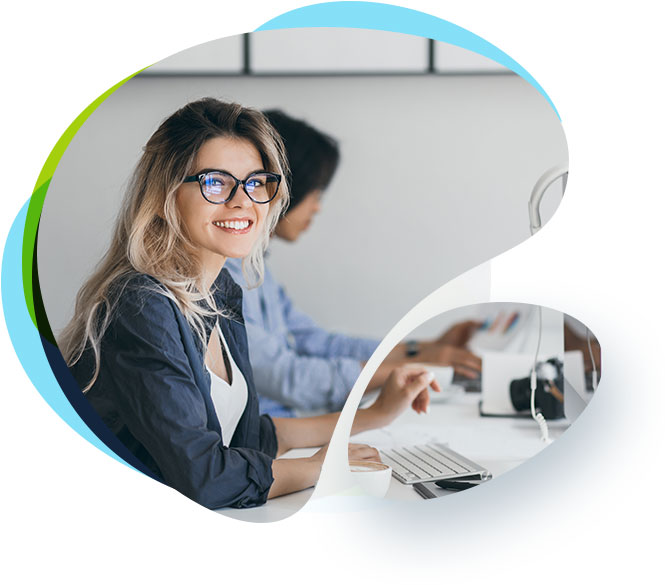 We support companies to launch a custom mobile app to make better impressions than their competition. A mobile application will make your business stand out, and frequent updates help develop customer interest in your products.
Provide More Value to Your Customers
Build a Stronger Brand
Connect Better with Customers
Boost Profits
Manage and automate your key processes or bottlenecks to drive efficiency or cost savings, while giving your remote workforce mobile apps to improve field service and drive sales.
Build tools to break down the silos between marketing, IT, operations, and accounting.
Improve your team's efficiency
Gain visibility to make decisions
Reach KPI's faster in a digital, smarter way
We know how busy you can be. Consider us your team away from your business location and focus on the thing that matters. Make your company the leader in the market with custom software development. Build a software roadmap and deliver it with confidence.
More time for your team projects
Launch digital products within the budget
Help your company grow and improve its processes
They trusted us. We delivered.
Here's why our clients keep coming back.
The RiseApp team is absolutely phenomenal. Throughout the collaboration we realized that they are extremely talented in both web / application design and software development, but what we were most excited about was their own emotional investment in developing their clients' products.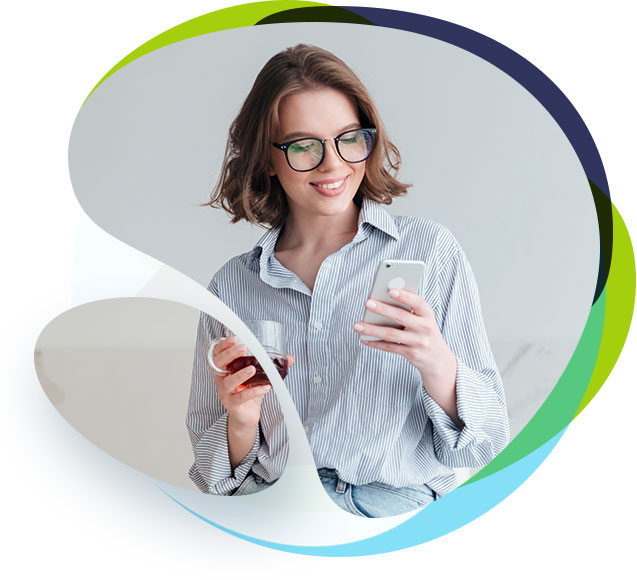 Get in touch! We're happy to help!
With your vision and our expertise, we can create cutting-edge digital products that solve real-life problems. Let's discuss it together and make the world a mobile place!
Here is the place where you can find the latest news about technology trends and products that can affect your business road. We aim to help you on taking the best decision relating your next software projects.