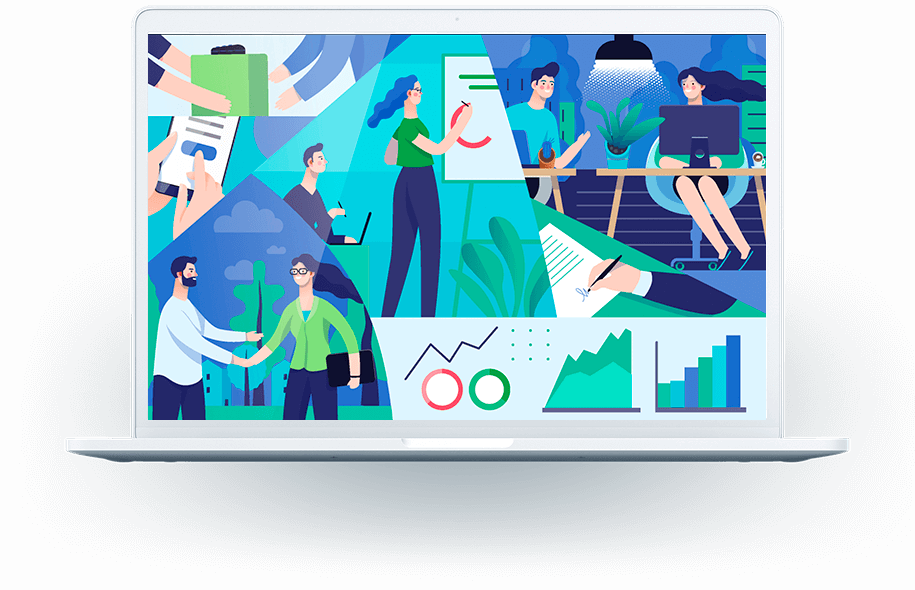 Developing a successful digital product is a complex process that consists of answering the needs of the market and users, applying the right tech solutions, and creating a secure and stable app that provides an amazing user experience.
We are experienced in creating custom web applications. Our applications are enterprise-oriented, user-focused, and extremely innovative, and we would be happy to help you simplify your business processes.
In our opinion, the key parameters of client-side applications are data security, performance on lower-end devices, functional scalability, and easy-to-use and intuitive UI. We use the latest technologies to create a fresh front-end for each product.
We specialize in building beautiful, professional, and easy-to-use websites. These elements come together to create an exceptional user experience (UX). This positive interaction with your brand builds trust and confidence, turning visitors into customers. RiseApp's expert website development and web design teams are trained and certified – providing our clients the highest industry standards.
Our experts use the latest technologies, which allow us to build optimal solutions. This means making sure development is efficient while building powerful and scalable apps with pixel-perfect design and well-written code at the core. The same amount of attention will be given to the Front-End and Back-End side of your product.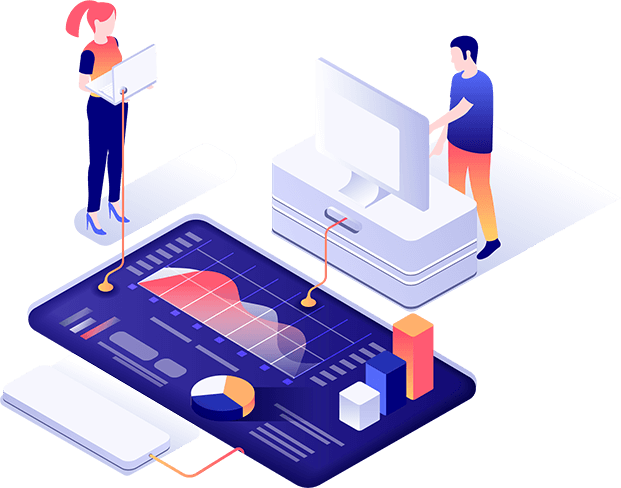 Bespoke E-commerce Development
E-commerce Application development has certainly become a need instead of a means to enterprise greater traffic. We deliver successful and prosperous E-commerce web design, module development, plug-in & solutions for small and medium enterprises and all industries.
Our expert team of developers and designers help you to design and develop online store which converts your visitor into happy clients. An e-commerce site that will empower your retail business. We use the latest technologies to build an e-commerce website so that you can easily maintain your store without stirring any code on the back end.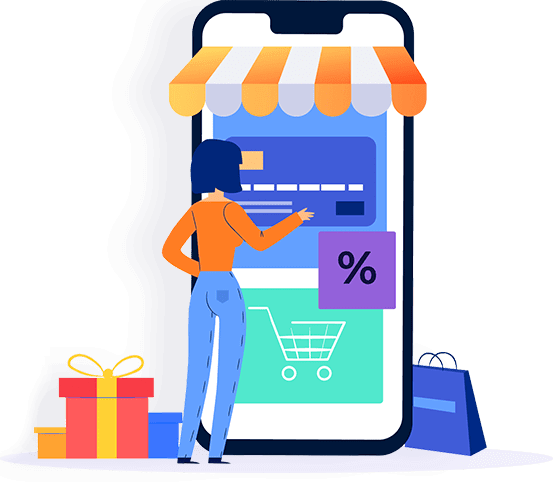 Features we deliver for your E-commerce website
Push notification
Store locator
Daily deals
QR/Bar code
Data driven
Coupons
Order Tracking
Payment
Looking to build the next Amazon or Airbnb and be on the top in your industry? With online marketplace development services, RiseApp builds optimized and engaging platforms that bring a great volume of traffic, increase conversion, and grow sales.
We will create a successful, scalable, and high-quality custom marketplace website that your users will enjoy for amazing UI, intuitive UX and mobile responsiveness.
Quality Assurance & Testing
Before delivering the project, we have to be confident that each feature works as it should do. Our QA engineers perform manual and automated tests, studying all the users' stories.
View some of our work and case studies for clients. We will work to deliver that strategy by building out your existing campaigns, or establishing accounts at new networks.