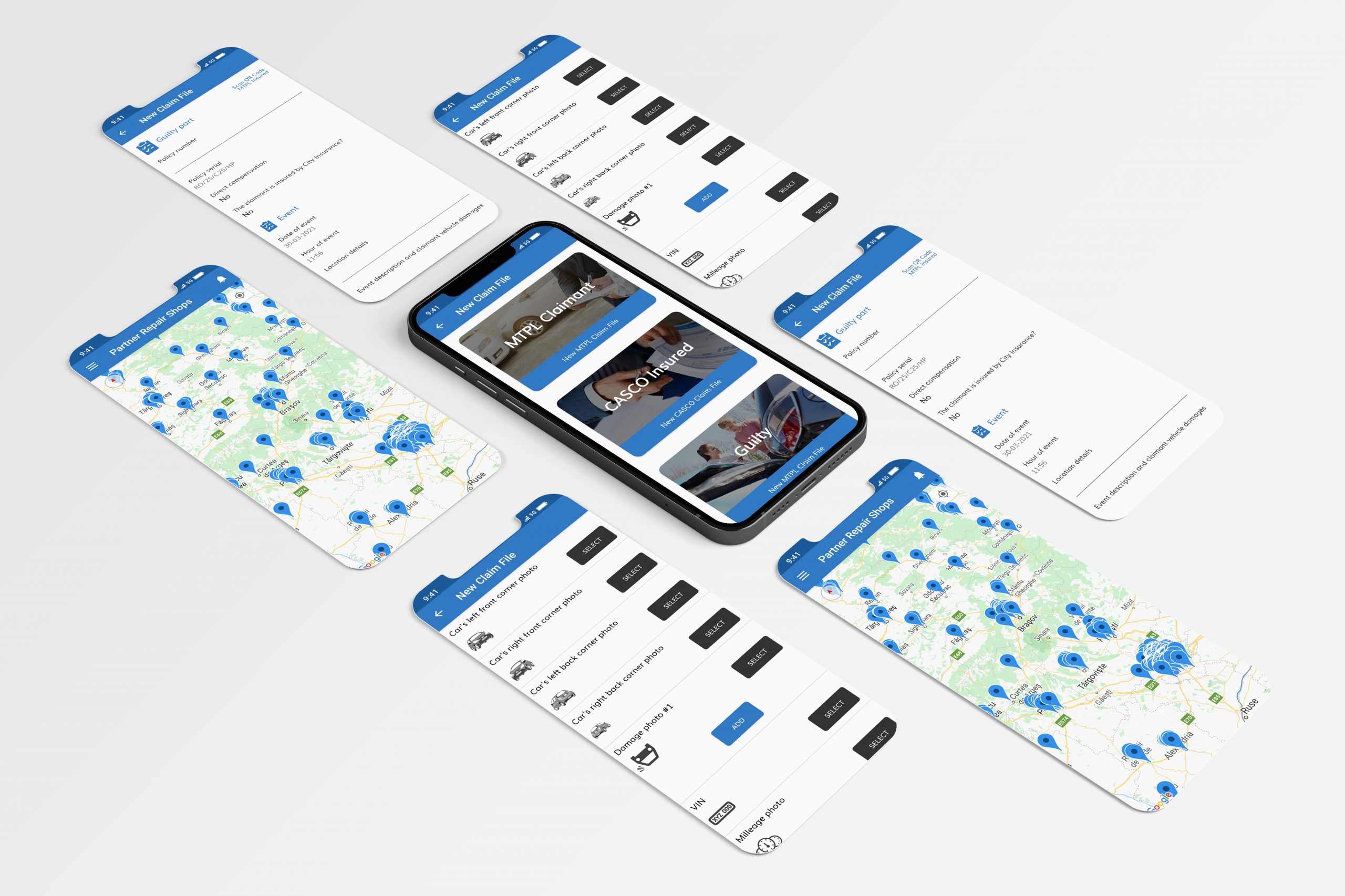 The main insurance company in Romania, City Insurance wanted to be able to adapt to the ever-quickening pace of innovation and deliver fast solutions to their clients: the company's customers, brokers and persons that had car damage.
The clients wanted an app for IOS and Android devices that transform the way they communicate with the customers involved in an accident. With this great idea, reporting car damage to the insurance company app would be fast and easy. That involves:
No more trips to the insurer or ascertainment centers
Shortening the time required to complete the insurance and Casco damage files
Resolve any type of insurance and Casco damage at any time of the day
With CityinsClaimsAssist, the client takes control of his claim file, while City Insurance specialists assist him throughout the entire investigation process. Everything becomes easier, simpler. The customer has all the damage information at hand; he can upload photos and send documents right from the event site, and, in addition, he benefits from quick communication with his damage inspector.
The RiseApp team is absolutely phenomenal. Throughout the collaboration we realized that they are extremely talented in both web / application design and software development, but what we were most excited about was their own emotional investment in developing their clients' products - they seem to develop the products as if they were their own and not a business transaction for a faceless customer. We gladly keep them in the list of suppliers for flexibility, promptness and a well-developed CityinsClaimsAssist application.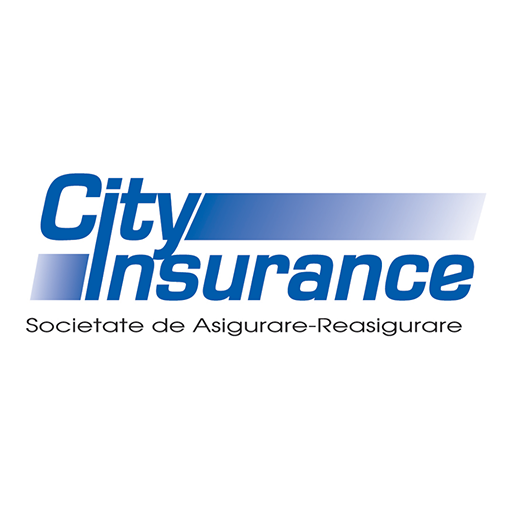 Daniel Petcu,
IT Director - City Insurance
Our objective was to develop a mobile based app for iOS and Android which would facilitate operations mentioned before. The app architecture required to be scalable, secure, and high performant given the massive reach of the platform.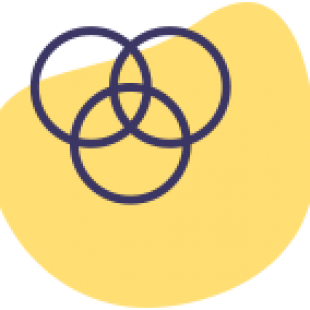 We first designed the UX/UI of the app for a more modern, smooth, aesthetic, and clutter free experience with branding guidelines in mind to create a fresh yet familiar experience.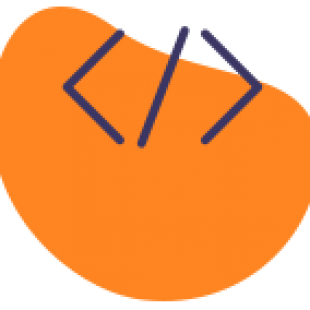 Developing the entire backend architecture and the Back-office administrative panel to ensure complete control of the platform. Leveraging the latest implementation practices to create a highly scalable, performant and secure infrastructure.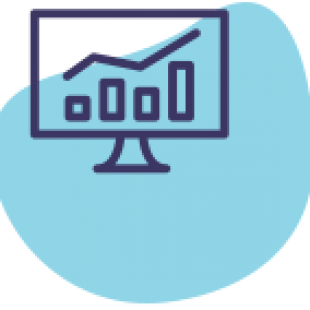 Thorough manual functional and UI testing, ensuring that the deployed application is bug-free and works as expected.
We continue to develop and assure maintenance of the CityinsClaimAssist app, adding more important features and keeping it intuitive and easy to use, and bug-free for all users.