In a pretty cool invention, Coca-Cola told the Untold story @the well-known Romanian festival. It happened in 2017 – 4 days with music & fun that the Coca-Cola team has prepared for the participants: one fantasy drawing experience, oversized Coke boxes in which you can take pictures, the POP-UP store with the coolest Coke products, Lounge & Chill Area & more.
As part of this fun experience, Yes Communication Agency came to the RiseApp team to create a user-friendly virtual jackpot for the Coca-Cola Touch Totem, where participants tried their luck by tapping the touch screen and thus found out what prize they won.
Project
Untold Festival Jackpot
We have created this Slot machine with three or more reels that spin when a button is pushed. To start, we wrote the code of the layout of our Slot Machine. The layout consists of three images for each reel, a button to start to spin the reels, and a TextView useful to display a message to the user like: "You won!"
As expected, the interest of young people visiting the festival was great, considering that the Coca-Cola Touch Totem Display was permanently visited on all days of the Untold festival, and the Totem Screen was a permanent medium of interaction.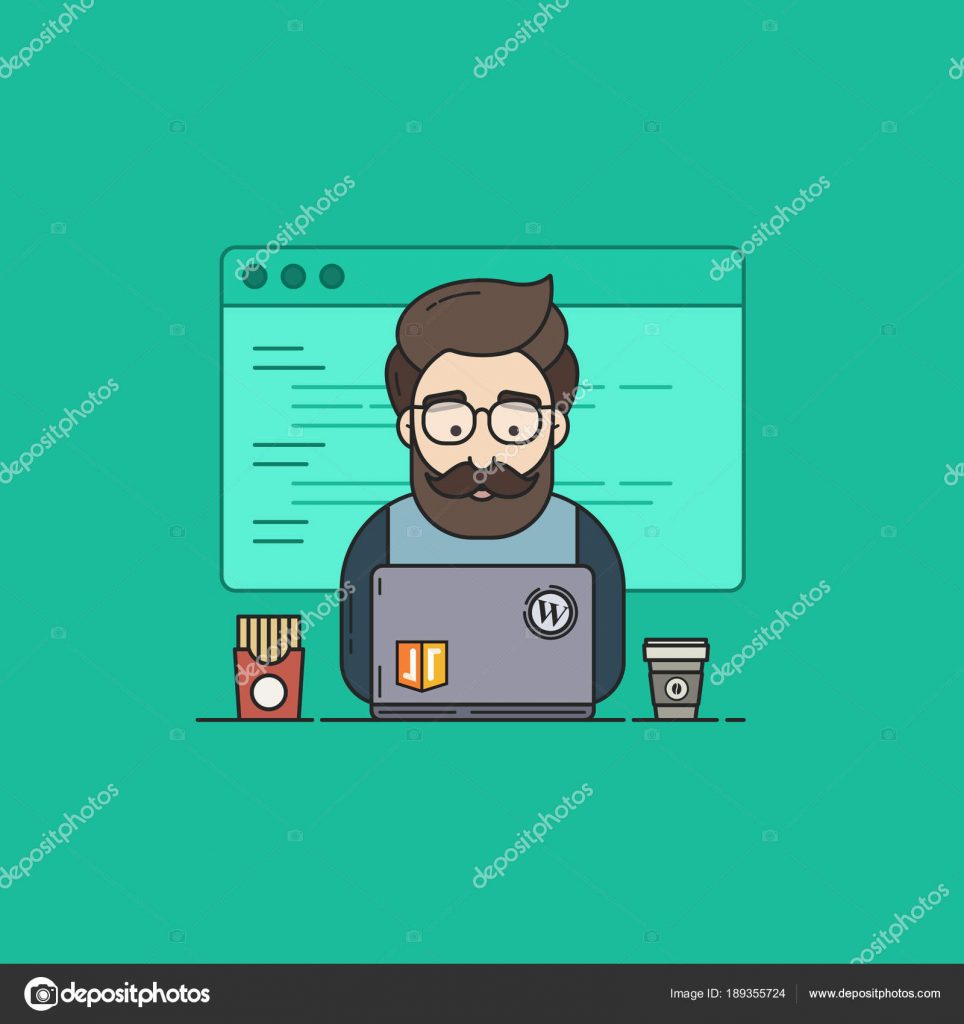 I worked with the RiseApp'z team for two major projects: Untold and Electric Castle. We communicated easily, transparently with them, they delivered the application during the time we wanted (a very tight term otherwise), and the functionalities are excellent.
Alina Ionita,
Account Executive - Yes Communication