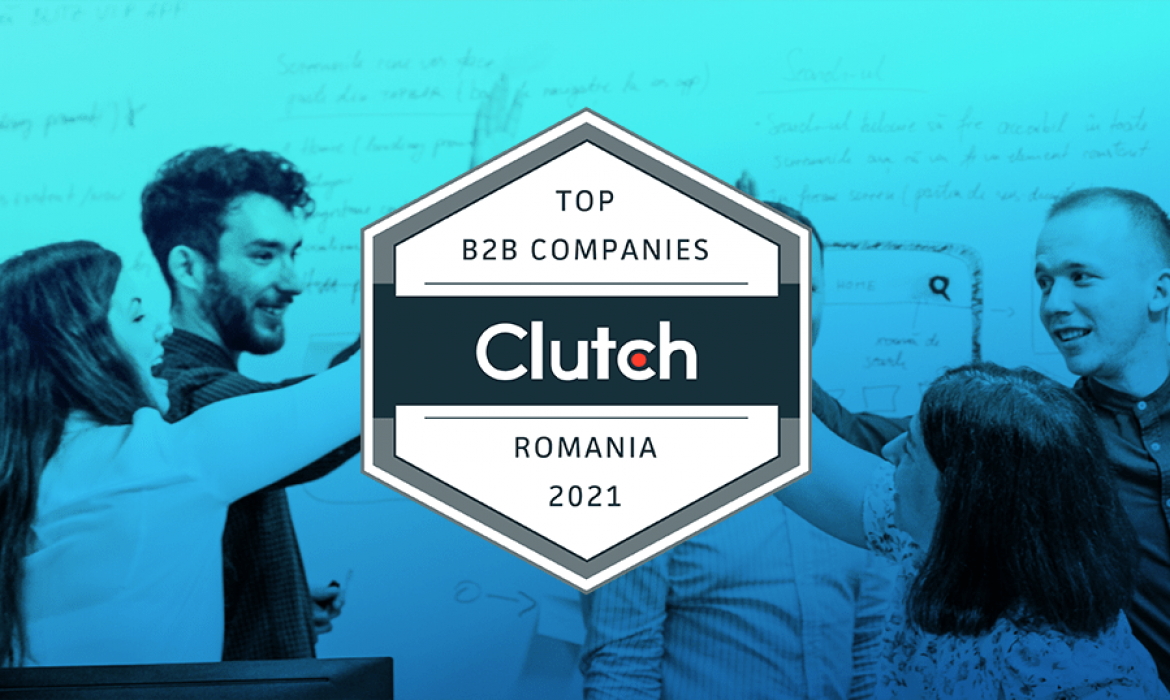 Do you know that you will spend approximately 9 years of your life using your mobile device?
A lot of companies have been using mobile apps to serve their clients in a better way. Gone are the days when people would hand out fliers and post advertisements in newspapers to market their products. Most companies have already gone on board the digital transformation train, and you should too. Mobile apps can be used to build a stronger brand, provide more value to your customers, and connect with them better.
With that said, providing your customers with a positive user experience is crucial to earning – and keeping – loyal users. But how exactly do you do that?
Here at RiseApp'z, we aim to provide you with mobile applications that would make your business stand out. With over a decade of experience in technology, design, and product development, we have helped brands and enterprises achieve their goals and ensure the best ROI for their businesses.
We transform bold business ideas into successful and efficient digital products. We are determined to grow your business exponentially by creating and maintaining innovative tools to win your market. The key to our success is our dedication to delivering bright, world-class solutions for our partners.
This great effort of ours has recently come to fruition, for we have been awarded by Clutch as one of the Top Mobile App Developers in Romania for 2021!
"We are happy to have been chosen as one of the leading web developers in Bucharest by Clutch! We will continue to amaze our clients with mobile apps that are easy to use, attractive, and intuitive."
– Paul Dragoi, CEO of RiseApp'z
If you are not aware, Clutch is the leading reviews and ratings platform based in the heart of Washington, DC. Clutch's up-to-date repository of legitimate and unbiased client reviews serves as a guide to B2B services for businesses who want to connect with the best service providers all over the world.
Our team here at RiseApp'z would like to thank our wonderful partners for making it possible for us to make the list of the highest-performing companies in our industry and our country. Because of your unceasing support, we were given the opportunity to to highlight our expertise and commitment to providing authentic experiences for those who trust us.
Are you ready to tackle real life problems using your very own cutting-edge app? Share with us your ideas, and we'll do our best to make it shine.